International Sea Freight Melbourne

"CARGOMASTER KNOW-HOW, TO GET IT THERE QUICKLY AND SAFELY"

"ALL DAY, EVERY DAY 24/7  AUSTRALIA WIDE"

TELEPHONE 1300 767 136

"Welcome to our site International Sea Freight Melbourne from CargoMaster"
When you call on CargoMaster to help with your international freight Melbourne-world-wide, your backed by an established and proven international sea freight Melbourne with over 35 years professional transportation experience! CargoMaster is one of Australia's most trusted sea freight companies.
"CargoMaster KNOW-HOW comes with 35 years transportation experience"!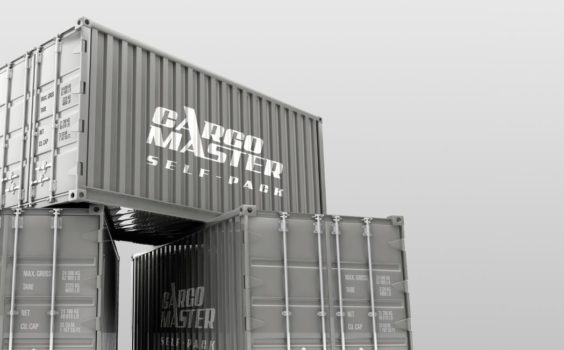 SEA FREIGHT MELBOURNE  
CargoMaster moves all types of sea freight to and from Melbourne, every-day, CargoMaster handles dry cargo of all shapes and sizes including LCL sea freight (less than a container load or shared container)  freight, which is consolidated weekly in Melbourne.
CargoMaster will collect your LCL shipments from most areas of Melbourne, in a standard truck or if required a tail lift vehicle. Prior to pick up of your shipment you should ensure your goods are packaged correctly for international transportation and also clearly address and number your goods. If your shipment is fragile, or should only be stacked one way up, then stickers should be fastened to the cargo advising as such. CargoMaster only accepts boxes, crates, bags and similar packages as LCL cargo, CargoMaster does not move furniture as LCL cargo,
"Moving sea freight with security, integrity and professionalism"
CALL CARGOMASTER TEL: 1300 767 136 

CargoMaster also offers FCL shipping and equipment to and from Melbourne. Container vessels sail weekly from Melbourne. CargoMaster works with a wide variety of clients that ship containers from Melbourne to all corners of the world including Govt departments, Large and small business and families moving overseas shipping containers. CargoMaster is one of Australia's original Self Pack International Movers, Self Pack is a popular low cost international relocation service offered by CargoMaster. Business clients use CargOmaster for 20ft and 40ft shipping containers and flat racks. CargoMaster offers break bulk and project shipping services from and to Melbourne. International Sea Freight Shipping Containers are delivered to your nominated site for packing or you can pack your container in CargoMasters packing yard in Melbourne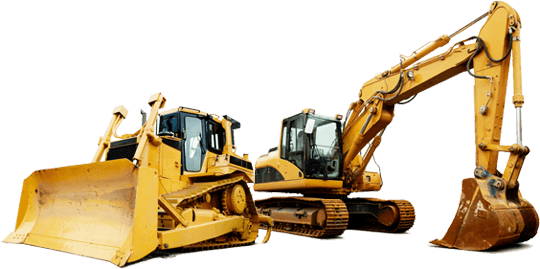 CargoMaster services include professional packing and securing awkward and bulky and valuable and fragile cargo. CargoMaster's extensive international sea freight network offers you PEACE OF MIND WHEN SHIPPING YOUR GOODS FROM SYDNEY OVERSEAS!.