International Sea Freight Townsville
"CARGOMASTER KNOW-HOW, TO GET IT THERE QUICKLY AND SAFELY"
"ALL DAY, EVERY DAY 24/7  WORLD-WIDE"
TELEPHONE 1300 767 136
When you call on CargoMaster to look after your international sea freight , your backed by an established and proven international sea freight company with over 30 years professional transportation experience. CargoMaster KNOW-HOW to get your international sea freight delivered quickly and cost effectively!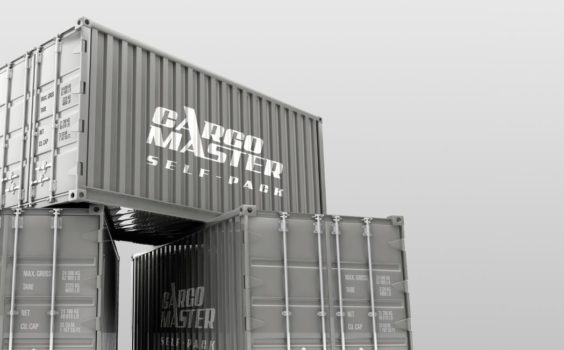 SEA FREIGHT COMPANY TOWNSVILLE  
CargoMaster moves all types of SEA FREIGHT every-day, organizing the PACKING, CONTAINER CARTAGE, SEA FREIGHT DOCUMENTATION . SEA FREIGHT IS IDEAL FOR heavy, bulky, awkward CARGO THAT REQUIRES COST EFFECTIVE TRANSPORTATION. OUT OF GUAGE AND BREAK BULK CARGO IS A CARGOMASTER specialty!. CargoMaster services include professional packing and securing awkward and bulky t valuable and fragile cargo. CargoMaster's extensive INTERNATIONAL SEA FREIGHT NETWORK offers you PEACE OF MIND WHEN SHIPPING YOUR GOODS OVERSEAS.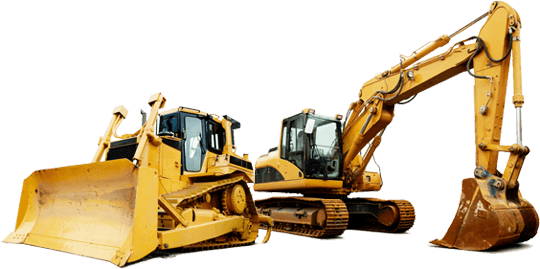 SEA FREIGHT TOWNSVILLE
"CARGOMASTER KNOW HOW, TO GET IT THERE QUICKLY AND SAFELY"
TEL: 1300 767 136
35 YEARS EXPERIENCE
Do you need move fragile, heavy, bulky, awkward or valuable time sensitive air freight to or from Townsville FAST? When you call CargoMaster to look after your urgent same day air freight to Townsville, your backed by one of Australia's most experienced domestic air freight companies! CargoMaster moves all types of time sensitive air freight through Townsville Airport, including mining machinery, ships spares, steel, ship fittings, tiles, bulk documentation, medical equipment, disaster recovery equipment, heavy machinery spare parts, the list is endless! CargoMaster has the ability to deliver air freight to Townsville and Western Queensland 24/7, All you need to do is call CargoMaster for same day air freight to Townsville (or from Townsville) and some parts of Western Queensland too! Same day  to Townsville  from Sydney, Newcastle, Canberra, Melbourne, Brisbane, Adelaide, Hobart and Perth (subject to flight times and connections on day of departure).
AIR FREIGHT CHARTER TOWNSVILLE
"IF YOU NEED TO MOVE URGENT AIR FREIGHT, TO OR FROM TOWNSVILLE , CALL CARGOMASTER" 
CALL NOW: 1300 767 136