International Sea Freight Melbourne
"CARGOMASTER KNOW-HOW, TO GET IT THERE QUICKLY AND SAFELY"
"ALL DAY, EVERY DAY 24/7  AUSTRALIA WIDE"
TELEPHONE 1300 767 136
When you call on CargoMaster to look after your international sea freight , your backed by an established and proven international sea freight company with over 30 years professional transportation experience. CargoMaster KNOW-HOW to get your international sea freight delivered quickly and cost effectively!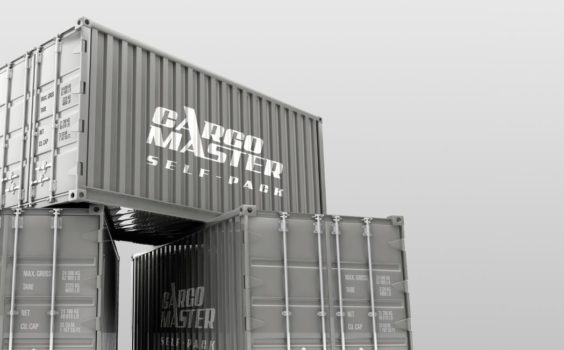 SEA FREIGHT COMPANY MELBOURNE  
CargoMaster moves all types of SEA FREIGHT through Melbourne every-day, organizing the PACKING, CONTAINER CARTAGE, SEA FREIGHT DOCUMENTATION . sEA fREIGHT IS IDEAL FOR heavy, bulky, awkward CARGO THAT REQUIRES COST EFFECTIVE TRANSPORTATION. oUT OF GUAGE AND BREAK BULK CARGO IS A cAREGOmASTER specialty!. CargoMaster services include professional packing and securing awkward and bulky t valuable and fragile cargo. CargoMaster's extensive iINTERNATIONAL SEA FREIGHT NETWORK offers you PEACE OF MIND WHEN SHIPPING YOUR GOODS OVERSEAS.